SPEAKING.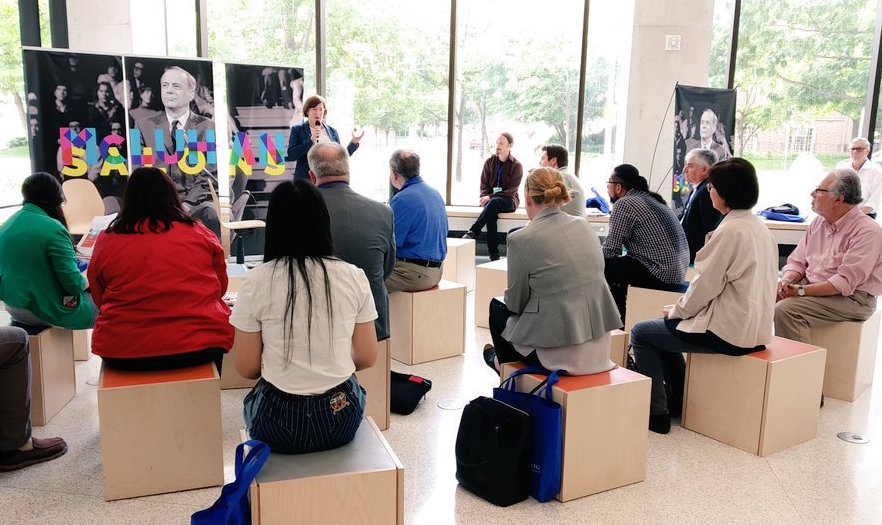 I regularly speak at universities, symposia, festivals and conferences related to journalism, media and communication. Here's a select list of recent public events, book talks and research presentations:
"Why People Don't Trust Mainstream Journalism and Prefer Alternative Media," Faculty Lecture Series, Linfield University, McMinnville, Oregon | link to video
"Slow News Lessons for Fast Journalists," ACES: The Society for Editing, San Antonio, Texas
"Silicone Campfire: Slow Media," McLuhan Seminar in Creativity & Technology, University of Toronto, Canada
"Re-Imagining Luddism: Heroes and Villains, Cranks and Converts," Colloquium on Media Studies, Capitalism and Social Justice, CUNY Queens College, Flushing, New York
"Slow Journalism: Recent Developments, Future Prospects," Congress on Slow Journalism, Sapienza Università di Roma, Italy
"Global Village Day 2021," The McLuhan Institute, Unversity of Toronto, Canada — link to video (starts at 1h01m)
"Resisting the News," Digital Journalism Research Group, Oslo Metropolitan University (OsloMet), Norway
"Activists as Receivers, not Producers: Cultural Approaches to Alternative and Mainstream Media Use." What is Information" conference, University of Oregon, Portland, Oregon
"Book talk: Slow Media." International Journalism Festival, Perugia, Italy — link to video
"Eco-Media Literacy: A Green Reboot for Media Education." Conference on Communication and the Environment, International Environmental Communication Association, Leicester, England
Please see my full CV at Academia for a complete list of  speaking engagements and media appearances, as well as related information about my scholarly research, professional and teaching activities.