SPEAKING.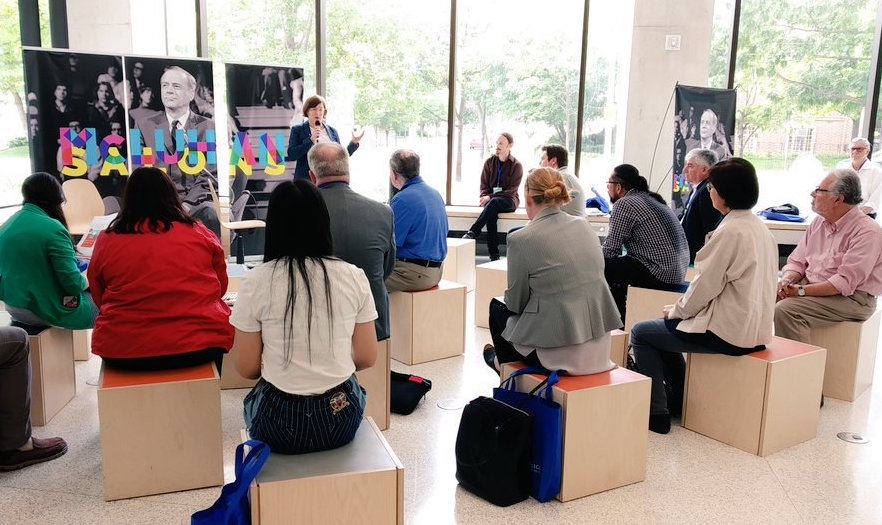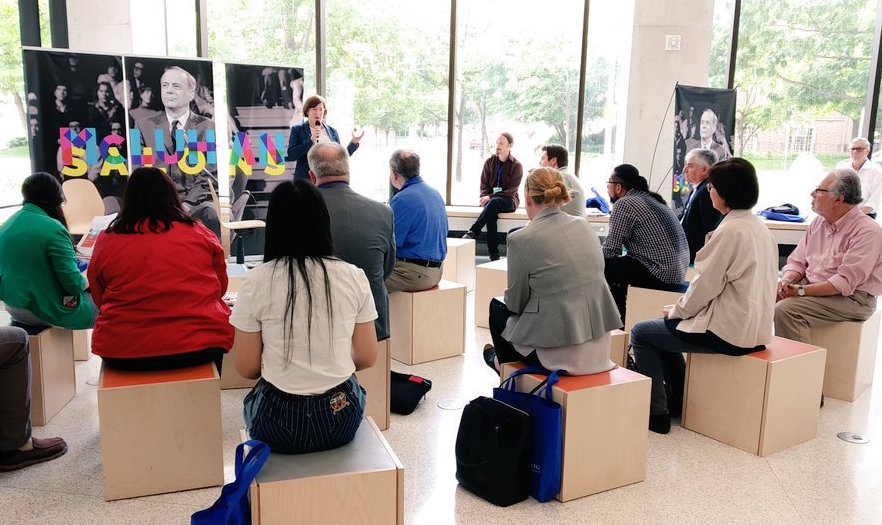 I regularly speak at universities, symposia, festivals and conferences related to journalism, media and communication. Here's a select list of my public events, book talks and research presentations:
"Post-Luddism: Overcoming a Rhetorical Impasse in Technology Criticism," Media Ecology Association, Toronto, Canada
"McLuhan Salon on Slow Media," St. Michael's College in the University of Toronto, Canada
"Book talk: Slow Media." John Cabot University, Rome, Italy
"What is a Luddite, Really?" What is Technology?
"Book talk: Slow Media." International Journalism Festival, Perugia, Italy | link
"Book talk: Slow Media." Linfield College
"The Future of Slow News: Lessons from the Food Revolution." University of Oregon
"Reimagining Alternative Media as Sustainable: Lessons from the Slow-Food Movement." International Association for Media & Communication Research
"Eco-Media Literacy: A Green Reboot for Media Education." Conference on Communication and the Environment, International Environmental Communication Association, Leicester, England
"Mindful Media Use: Toward Sustainable Engagement with Digital Technologies." Media Ecology Association
"Media Literacy Education and Green Cultural Citizenship." National Association for Media Literacy Education
"Cultural Resistance and the Persistence of Print and Analog Forms." International Communication Association
"A Slow Reading Cure for Constant Partial Attention? Developing Your 'Biliterate' Brain." Association for Education in Journalism & Mass Communication, Montreal, Quebec
"Popular Resistance to Mediatization through Constructive Rituals." Eastern Communication Association
"Spiritual and Corporeal Metaphors in Popular Discourse about Media Abstention." Symposium on Social Media & Psycho-Social Well-Being, Rutgers University
"The New Subculture of Media Avoidance (a.k.a. Death to Facebook)." Gwynedd-Mercy College
"The Future of Journalism." Long Island University
Please see my full CV at Academia for a complete list of  speaking engagements and media appearances, as well as related information about my scholarly research, professional and teaching activities.