TEACHING.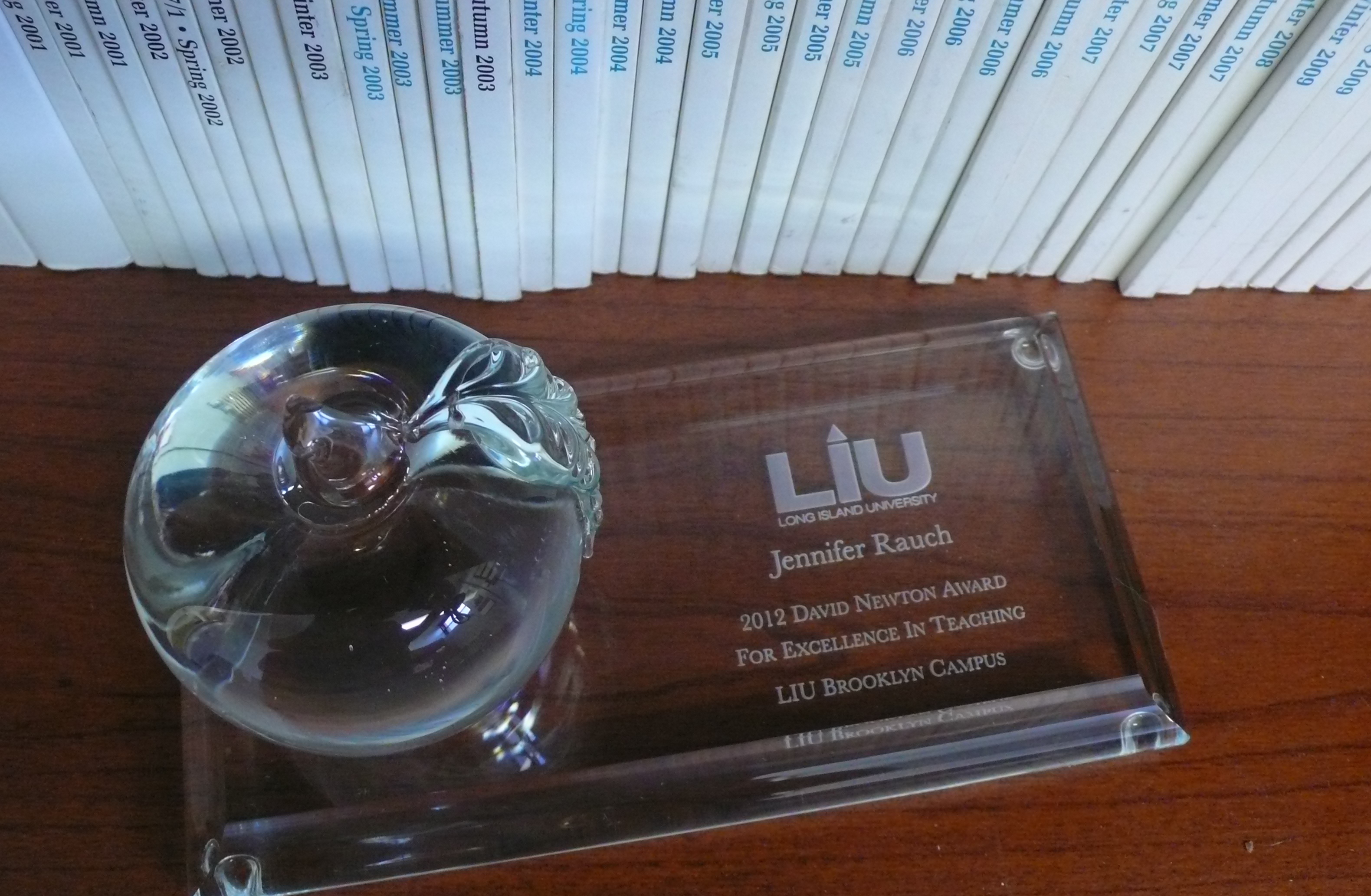 My work as an educator lies squarely at the intersection of media, journalism, communication, cultural studies, political science, and sociology.
I have developed and taught interdisciplinary courses spanning the humanities, liberal arts, and social sciences. This includes topical seminars on social media and social change; the environmental impacts of digital media; fake news and political satire; the rise and fall of network television; digital retreats and analog revivals; and critical news literacy.
Here's a select list of my current courses at Linfield University:

Introduction to Media Writing

Principles of Journalism

Principles of Public Relations
Living in a Media World
Food & Wine Writing
Multimedia Storytelling
Please see my full CV at Academia.edu for more information about my teaching as well as related research and professional activities.