WELCOME!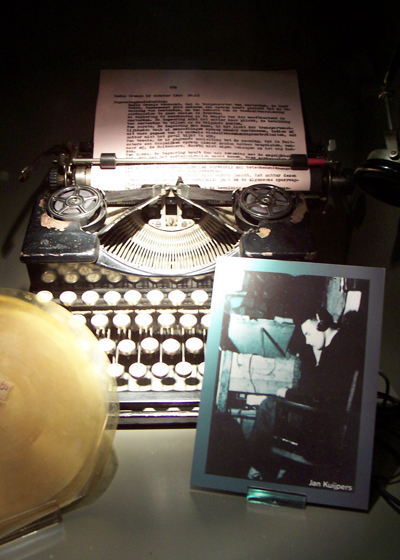 I'm an educator, researcher and author of the book Slow Media: Why Slow is Satisfying, Sustainable & Smart (Oxford University Press, 2018). Now available for pre-order from Amazon or through Indiebound. 
My work on the interactions between alternative media, social activism and new technologies has appeared in academic journals as well as on HuffPost, Medium, National Public Radio, The Daily Beast, Australia's Radio National, and other press worldwide.
I currently work as a professor of Journalism and Communication Studies at Long Island University Brooklyn.
---